Simplifying a Roller Assembly - 3 Pieces to 1 Piece
Problem Statement: Significant wear and complexity in roller assembly utilized in an industrial manufacturing plant.
Operational conditions: A continuous strand of material rides against the roller mechanism. The material is traveling at a speed of 58 feet/min with a tensile strength of 350 pounds that is applied against the roller.
Solution: A 3D printed part composed of nylon and carbon fiber was designed to replace 3 parts with just one part. A bearing will be utilized on both sides of the 3D printed part in a manner similar to the current design.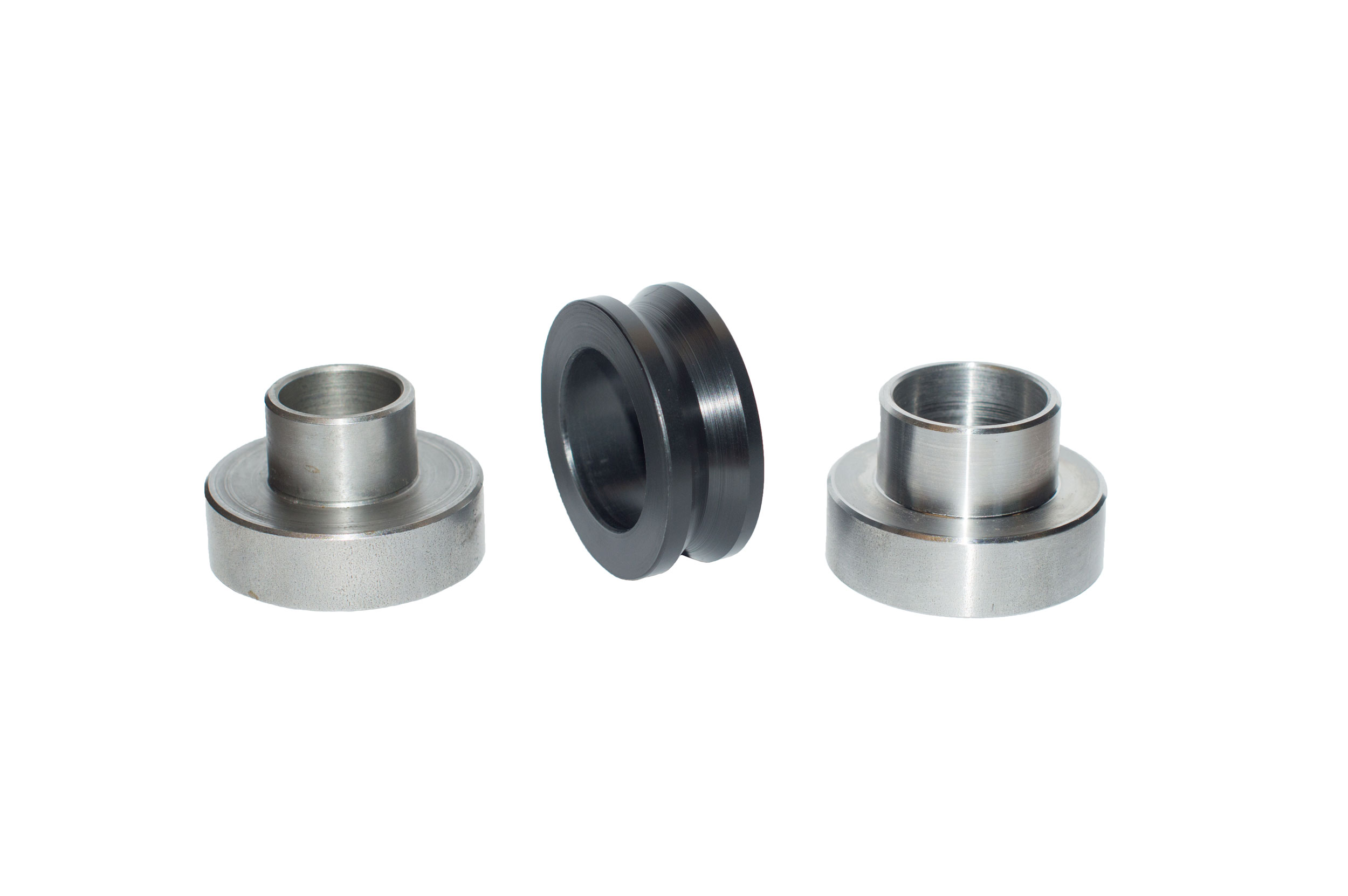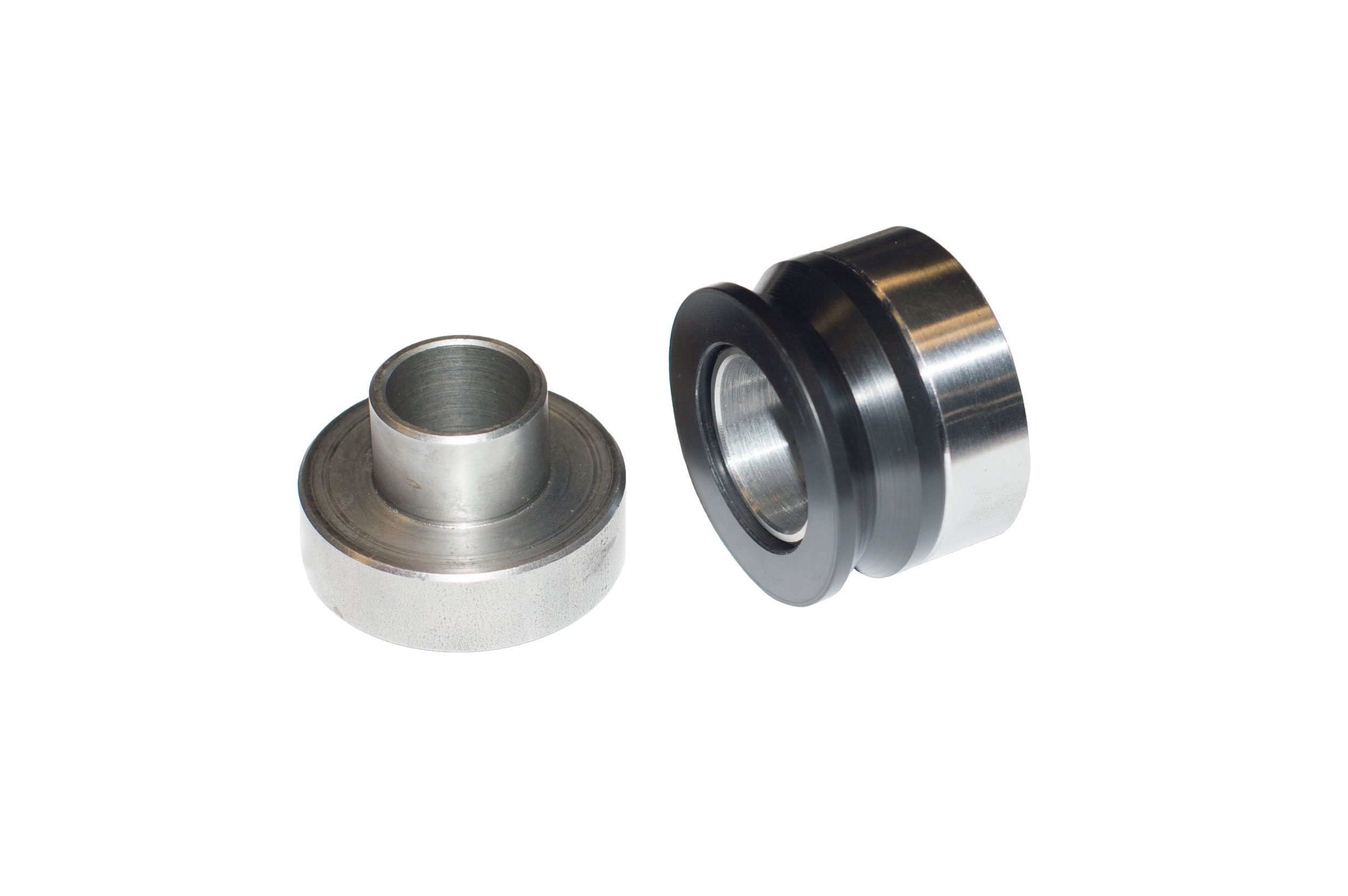 Result: 3D printed part requires minimal clean up after printing and can be utilized immediately. 3D printed part performed successfully in the industrial operating environment. Cost reduction of 50% compared to current design and setup.
Read more about our 3D printing capabilities here.